Black Lives Matter
Over time, the Black Lives Matter movement has evolved into an Anti-Racist movement. We at Recon are having some extremely considered conversations about all the things we can do to make the platform actively anti-racist, to ensure that Recon is a safe space for all.
We're giving all our members the option to add a Black Lives Matter emblem to their Recon profile. You can add an emblem for free using the button below. The emblem is a way for you to show your support for the movement, keep the fight and conversations going on dismantling systemic racism and ensuring equality for all.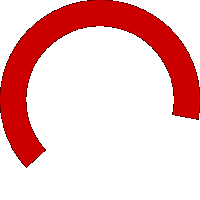 Recon has made a donation to the Black Lives Matter movement, and our team is taking strides to educate themselves on this cause and the issues that affect people of colour. We encourage you to do the same. If you're uncertain of where to start, click "Get Info" for various links to get informed, sign petitions, donate and other ways to support the movement.
For many years, we've prioritised promoting diversity, but we realise that there's much more for all of us to do.